Home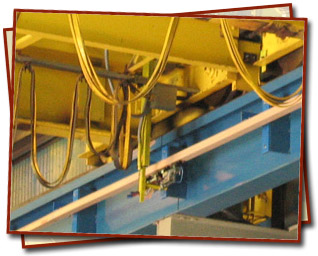 We are an Atlanta based company which strives to be recognized as the leader in overhead crane and hoist service. Our focus will be compliance inspections, load testing, preventive maintenance, and repair services. If we can be of service to your organization, by all means let us know.
All contact info is below.
Thank you again for stopping by.
P.O. BOX 451107 • Atlanta, GA 31145-9107 • Fax (866) 583-6540
We gladly accept the following credit card payment options.
---
Areas of Interest
| | | | | |
| --- | --- | --- | --- | --- |
| Compliance | | Maintenance Services | | Safety |